Upholstery Steam Cleaning Hunter Valley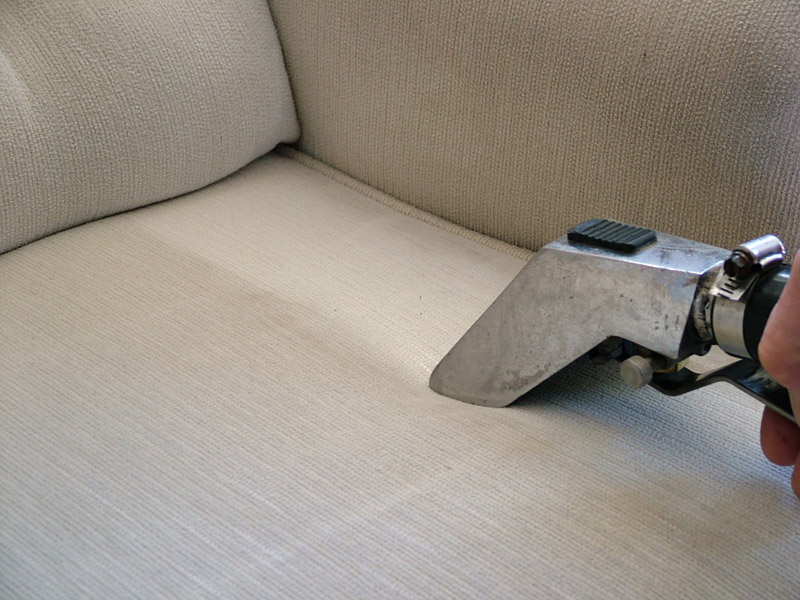 how clean do you think your couch is?
You may be shocked to learn that the couch you use every day is packed with germs, bacteria and other contaminants usually found in the worst imaginable places (think toilet bowls!). Regular vacuuming and wiping of fabric gives sofas and chairs a reasonable surface clean, but won't get rid off stubborn stains or the nasties hidden deep in the fibres.
Betties Cleaning Solutions use an industry-approved method to thoroughly clean upholstery. The system involves pre-spraying your couch with anti-bacterial upholstery cleaning solution followed by agitating the grimy areas, and then steam cleaning the fabric using a rinse and extraction technique. The result – hygienically clean and refreshed lounges and sofas.
This steam cleaning method is practiced by certified upholstery cleaning professionals and recommended by couch manufacturers. It is effective against the toughest stains and the nastiest germs, while being gentle on fabric.
If you think that your sofa is too far gone to be cleaned and needs total replacement, you may be surprised! Your couch can be rescued by Bettie's Cleaning using our expert steam cleaning methods that can literally bring your sofa back to life.
The best way to keep your upholstery germ-free and in great condition is to hire a professional and experienced upholstery steam cleaning company to clean your couches thoroughly. At Bettie's Cleaning  we offer professional upholstery cleaning throughout the Hunter Valley including Maitland, Singleton, Cessnock, Newcastle and surrounds.
Inquire online or call Bettie's for a quote on 0458 007 178.