Builder's Cleans Hunter Valley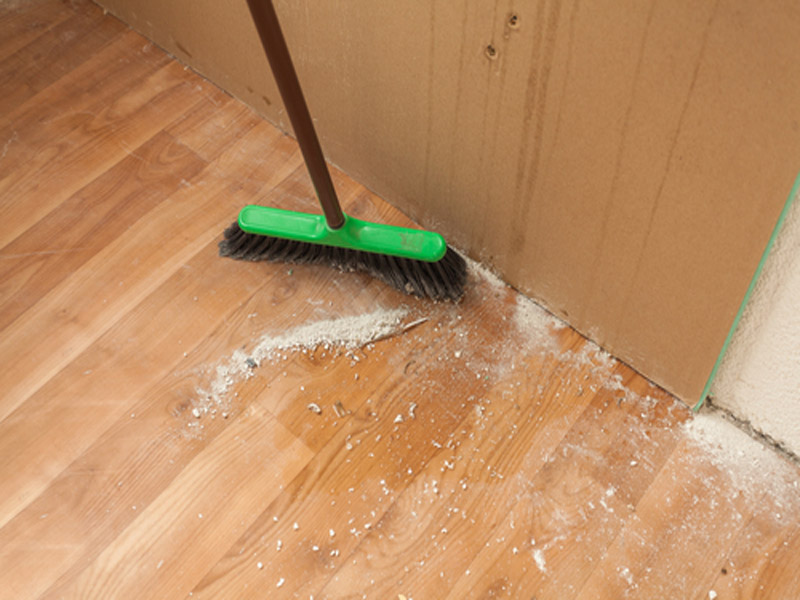 If you are building or renovating a home in Newcastle or the Hunter Valley the property will need a thorough clean before you move in.
So before the tradies pack up their tools and go, you need to call Bettie's Cleaning Solutions to quote on a builder's clean.
In a builder's clean we remove all the fine builder's dust that finds it way to all corners of a room and thoroughly clean all surfaces so that you can move into a showroom-quality house. Our final builders clean also involves the removal of trade defects such as render splatter on windows, grout haze on tiles, paint marks from floorboards and the like.
So what's involved? Our standard construction clean includes:
Surfaces: doors, skirting boards, banisters, window sills, window frames thoroughly cleaned
Walls and ceilings: spot cleaning and builders dust removal
Tiled areas: removal of excess grout, tiles wiped clean
Fixtures: Removal of plaster or paint from light switches and sockets; scrubbing and wiping of kitchen and bathroom fittings, tapwear etc.
Windows: washed on the inside, removal of excess or splashed render, silicon and paint
Mirrors and glass tops: polished clean
Carpeting and upholstery: thoroughly vacuumed
Hard flooring: vacuumed and mopped
Furniture: dusted and wiped, including cupboards, benchtops, drawers, cabinets, etc.
From new home builds to renovations, to office and shop fitouts, you can rely on the Bettie's cleaning team to perform an incredibly thorough post construction clean.
Call Bettie's Cleaning Solutions for thorough builder's cleans throughout the Hunter Valley including Newcastle, the vineyard area and the Upper Hunter.
Book now or call us on 0458 007 178.